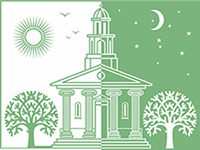 STRAFFORD TOWN CLERK
P.O. Box 169
STRAFFORD, NH 03884
603-664-2192 x102
Monday May 25, 2020 08:04 PM

Customer Services
Dog Licensing



Dog Licenses can be requested online. You will need to enter your dog license number and all your dogs will come up with the appropriate fees. Please note there is an addition fee when you pay online as our online services are provided by EB2Gov at no cost to the town.

E-Reg - Motor Vehicle Registration



Motor Vehicle Registration

Vital Record Request



Vital Records and Certificates can be requested online including Birth, Death, Divorce and Marriage Certificates. Follow the prompts and instructions on the pages to follow.