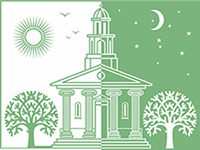 City of Takoma Park-Stormwater
7500 Maple Ave.
Takoma Park, MD 20912
301-891-7212
Friday August 18, 2017 04:51 AM
Storm Water Billing

Storm Water Bill Payments. Please note: It may take up to two business days for your payments to be reflected online. Once a payment is submitted it cannot be deleted or changed.