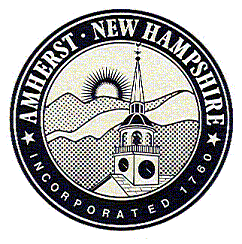 Town of Amherst Tax Office
2 Main St.
Amherst, NH 03031
603-673-6041 x201
Tuesday February 25, 2020 07:19 PM

Customer Services
Property Tax



Electronic check (ACH), MasterCard, Visa, Discover and AMEX are accepted online. A service fee of $1.50 per transaction plus additional payment processing fees will be incurred (credit cards 2.95%/$1.50 min; ACH $1.50). Fees pay for services provided by EB2Gov and are not retained by the Town of Amherst.